"World Hindi Day" celebration
The "World Hindi Day" is being observed annually on 10 January.
On this occasion, Union Ministry of External Affairs (MEA) has conducted special events to spread the greatness of the language through its missions abroad. The Department of Official Language (Rajbhasha) also has organized several events to mark this day.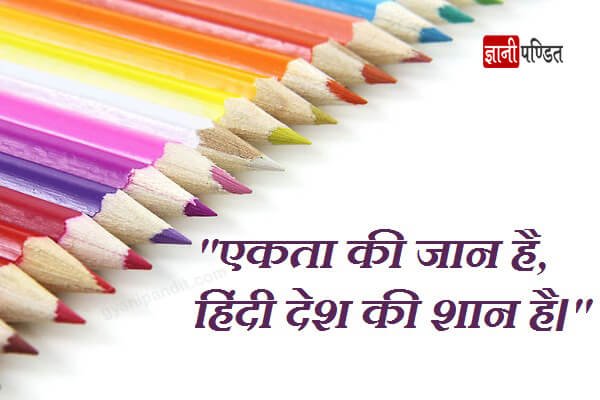 SPONSORED