5 Important things: Every good relationship needs
Whether you are in a relationship now or hoping for better in your future, here are five positive signs that need to maintain a good relationship.
1. Constant Trust
Trust is essential for healthy relationships. Without trust, you live a life of worries and hurt. So sometimes lack of trust (especially in the beginning) doesn't mean you have to end things. But you have to get there at some point -regardless of how much you love them.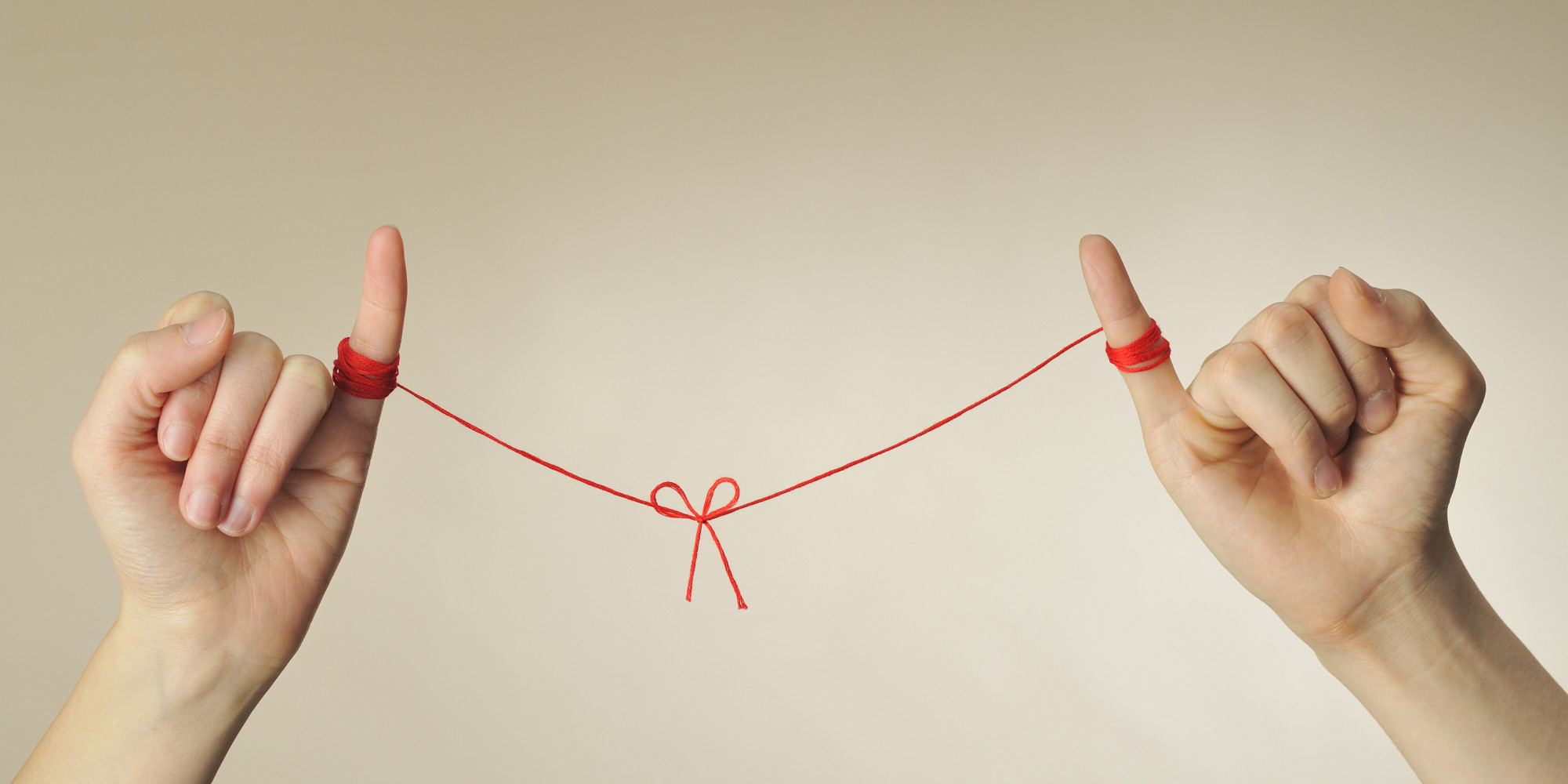 SPONSORED