India will produce Supercomputers by 2017
India is all set to get a new and indigenously-built 'Supercomputers' next year, said a government official. The project is part of the government's Rs 4,500-crore program that is aimed at taking India into the elite group of countries who have made similar advancements in the field of technology. On the other hand, the project is being handled by Centre for Development of Advanced Computing that built India's first supercomputer, 'Param'.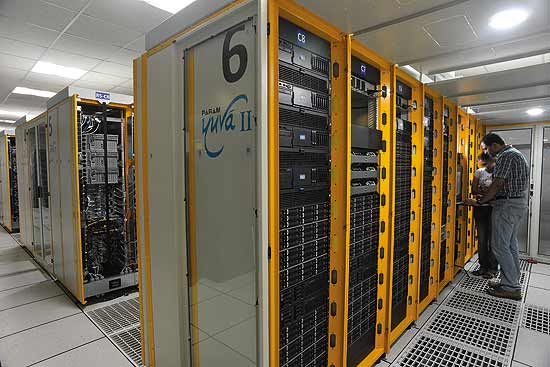 Click on the next page to continue.
SPONSORED