SRK makes 7 rules for his daughter Suhana's boyfriend
Shahrukh's daughter is growing up now and as a good and caring father SRK is also worried for his daughter. To make a girlfriend and boyfriend are very normal these days. But parents are parents they are always worried about future and safety of their children. But, daddy Shahrukh finds a way for this problem. He makes 7 rules and the one who will follow all the rules will be the Suhana's Boyfriend. Here are his rules:
1. The guy should have a good job.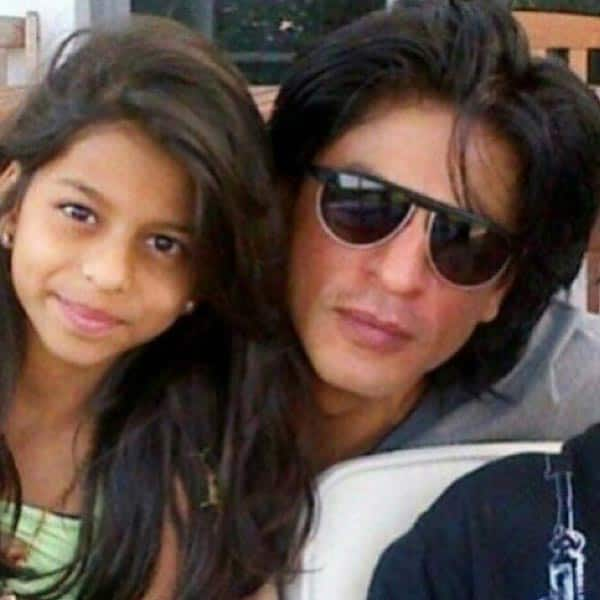 SPONSORED