Prime Minister likes to collect pens. Yeah, you read right PM is obsessed with pens. He has a huge collection of pens. His pen collection only has premium fountain pens, mainly of Mont Blanc.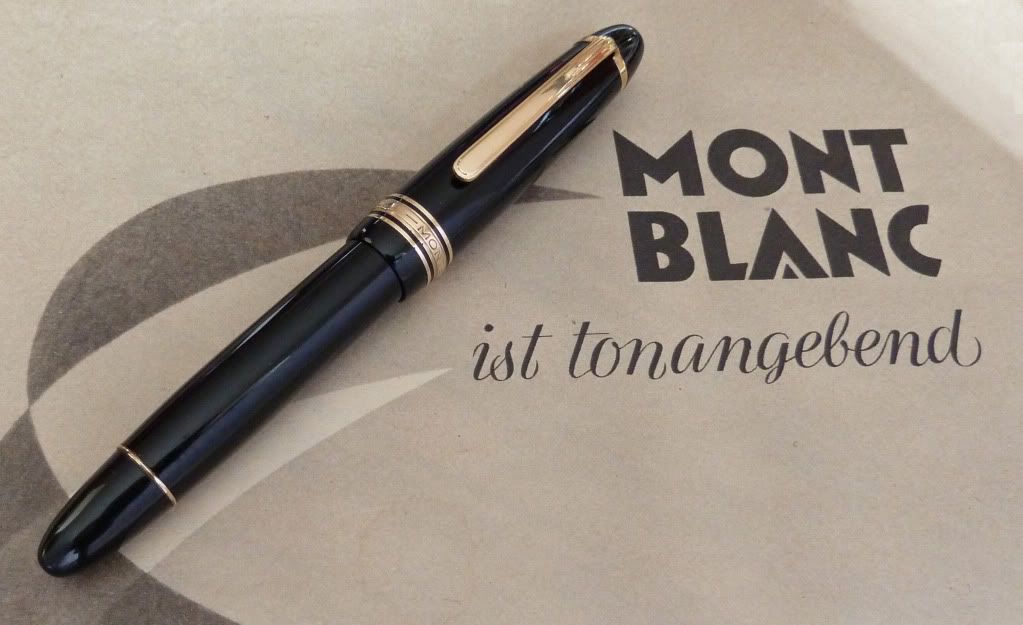 He is badly mad about pens and he can spend a lot of amount on buying pens. You will be get shocked by knowing the price of pens that he uses. PM Modi has bought his favorite pen for a whopping Rs.1.3 lakhs.
And before anyone finds this as another way to criticize the PM, note that pens can cost even more.  But more importantly, the PM is buying something that is worth treasuring.
SPONSORED